At NZ Wrap and Nets we are committed to Health & Safety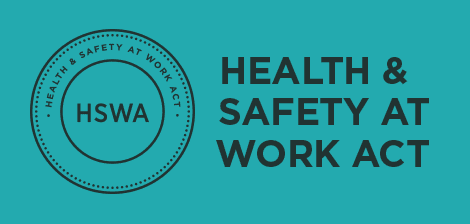 NZ Wrap and Nets Health and Safety consultant is ex-Worksafe Inspector Jo Norman who has put our procedures and policies under a microscope. This has not only helped ensure our compliance, but it also means we are continuously looking at ways to improve.
NZ Wrap and Nets staff hold NZQA Unit Standards and certificates for the following:
FASET (Fall Arrest Safety Equipment Training)
EWP (Elevated Work Platform)
Height and Harness Trained (NZQA 23229 / 15757)
Site Safe Building Construction Passport
Workplace First Aid
All of the safety nets we use comply with or exceed European Standards BS EN1263:1 (2002), and BS EN1263:2 (2002) for which New Zealand safety netting must comply.
All nets manufactured to these standards are supplied with test patches, which can be used to test the ageing and degradation of the nets without recourse to their removal from service. The test patches are supplied with a high security seal marked with the name and unique registration number for the safety net.
Every individual net is tested annually to ensure that only nets which continue to meet the rigorous test conditions remain in service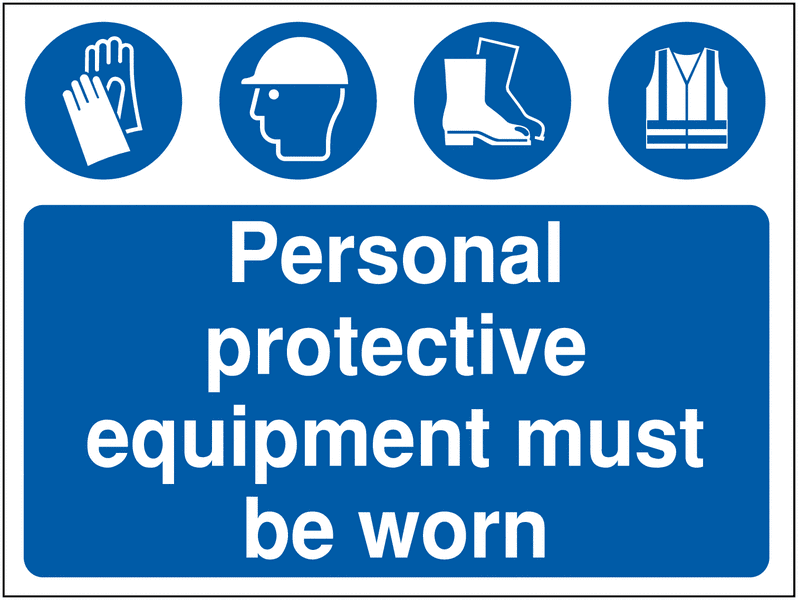 Each one of our nets is tagged with a virtually indestructible anodised aluminium tag with its own unique QR code.
Scanning the net tag links it back to our database and inventory system, and can display the following unique information:
Our contact details as owners of the net
The type of safety net
Dimensions
Unique Registration Number
Date of manufacture
Date the net was last tested
This gives us a robust system to check, track and manage our nets, ensuring not only our compliance but the Health and Safety of those working above our nets.
We only use the US made Dr. Shrink range of wrap which is 100% recyclable